Home
---
OEM Skin Care & Cosmetic
Cosmetic Bottle Supplies & Skin Care Packaging Malaysia, Sabah, Sarawak & Singapore
Top-Quality Trendsetter for Cosmetics Packaging In Singapore, Sabah, Sarawak and Penang
Centeline have a large selection of cosmetics packaging in Singapore and Malaysia that can be customized for all cosmetics packaging needs. Our wide-range of cosmetics packaging products includes cosmetic bottle supplies and skin care packaging as well as printing bottles and plastic.
With years of sterling experience, we can provide for an assortment of cosmetics packaging in Singapore and Penang that can suit any cosmetics packaging needs such as printing, decorating, customized design and production, and much more. Our extensive line of cosmetics packaging in Penang, Malaysia and Singapore can work well with both small and medium enterprises as well as with large companies and corporations. We can also accommodate and serve individuals and crafters.
Whatever cosmetics packaging you need, we have the means to provide and serve you. Talk to us and learn how we can serve you with your cosmetics packaging in Singapore and Penang.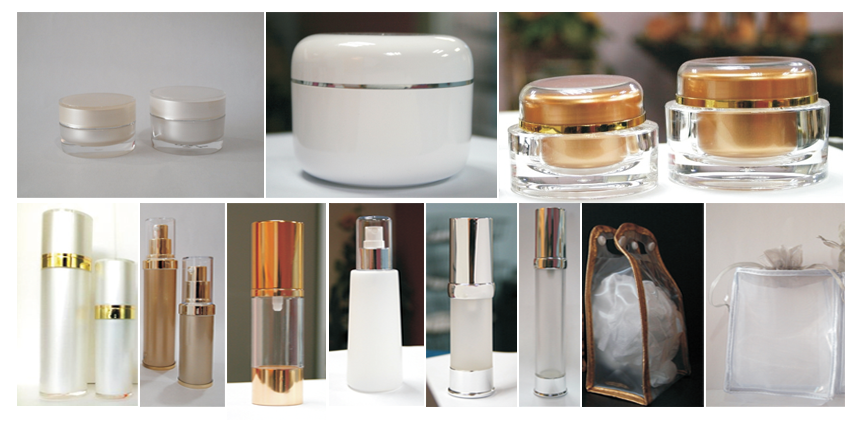 We Will Provide The One-Stop Solution
我们提供一站式服务

OEM 自制品牌




OEM Product

Pakaging Station

Bottles Wholesale and Retail

NOT

Design Packaging and

NOT

Registered


OEM Product List




Pigmentation Cream

Whitening Cream

Whitening Lotion
Penang HQ Office

2A TMN WIDURI, TKT KG BUKIT 2,
11920 TELUK KUMBAR PULAU PINANG





Johor Office

30, Jalan NJM 3 , Taman Nusa Jaya Mas,
81300 Skudai Johor




---
Sabah Office

Lot No 18-1 First Floor ,
Towering Koidupan Perdana, Lorong Towering Koidupan Perdana 1
KM 7.1 , Jalan Penampang Sabah


Sarawak Office

No.102, Jalan Bukit Mata, 93100 Kuching Sarawak.

If you have any interesting, please contact us:
012-503 4507
---